Our Service
Storage Services
Many individuals have found that moving across the country can take more time than anticipated. The last thing you want to do is rush through unpacking your valuable belongings, or worse, leave them in an unsecured location. This is why MD Transportation Group provide a storage-in-transit service.
We'll keep your possessions safe and secure in one of our excellent facilities for up to 180 days. When you're ready to receive your items at your new home, simply let your moving company know and we'll deliver them in pristine condition. Even if your move is delayed, we will work with you to provide new moving and storage services to match your needs.
Enjoy FENTON Full Service Storage
Enjoy the peace of mind that comes with our FENTON storage services and the assurance that your possessions are well cared for.
This Missouri Storage Company has all the Perks of Home
We have a strong believe that storage and moving should always go hand-in-hand. This is why we always offer full storage for your needs regardless of how big or small. There might be need for you to move when your new home is not completely ready. It might be that your furniture collection is more than what you need. Or you need to store some valuable belongings. MD Transportation Group moving with its storage (FENTON) will always be there to help you take care of your items.Our FENTON Storage facility can be described as home
away from home.
FENTON Storage Professionals – We'll provide exceptional care for your possessions.
We have some amazing ultramodern FENTON storage facilities designed to store anything from a few boxes to your most prized professionals. We'll label and catalogue the items and boxes to ensure that everything is ready for you. Your items will be wrapped and well-protected and kept on some custom shelving, safe from potential damage. We also have some amazing climate controlled trucks for your delicate and valuable items as well as start-to-finish storage and moving services to ensure they're well-protected until such a time when you're ready for the move. Why don't you allow MD Transportation Group to take care of all your storage needs and avoid the needless worry of thinking about where to store your items during, before and after your move. We're one of the biggest moving companies within this area.
We provide office storage in Missouri when you need to move your business.
Every business has its own unique needs. That is why you need customized solutions for your business when transitioning. We are one of the top rated commercial moving service providers in Missouri, so we'll be providing you with a clean and dry storage space to keep your office furniture during relocation. Whatever you're expecting, whether it's a larger space, or you're moving or downsizing to another city, we'll help you store your company's equipment and furniture until you're finally ready for the move. We'll handle every aspect of your company's move with complete attention to details. Even if you're not moving and you just want business storage space whether for used equipment, surplus inventory or new furniture, we can also help you with that.
Thousands of projects have made our company a leader in construction area. We stand behind our promise to deliver timely and quality service.
Who we are
Our Team
Our long history of unparalleled commitment to partnering with the most extensive carriers and our
ability to offer the most versatile services.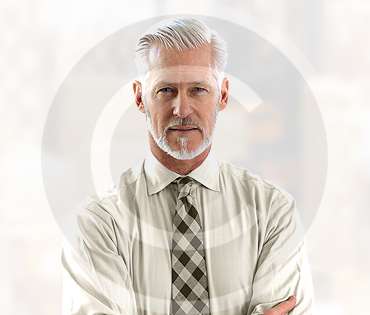 Excepteur sint occaecat cupidatat non proident, sunt in culpa qui officia deserunt mollit ani