Our Service
Auto Transport Moving
MD Transportation Group provide Auto Transport moving services, so you can select the packing and unpacking that fits your specifications, reassemble and assemble furniture, decide whether or not to buy moving supplies and lots more. Our objective is to provide you with a customized moving experience suitable for your needs and wants.
It doesn't matter whether your shipment is to be delivered down the street or it's going to an international destination, we can be of help to you. Our Moving Services Company provides you with best auto-transport company which offers services both domestically and internationally.
We provide auto transport services internationally in the form of consolidated vehicle shipping, Roll-on Roll–off shipping or container shipping.
Container Shipping Services
We offer a comprehensive container shipping services which translates to mean that we will wedge and secure your car in a 20in or 40in container just for you. Making use of container shipping is the best choice you can make if you are moving more than one car or if your car is a very expensive one.
Consolidated Vehicle Shipping
Consolidated vehicle shipping is deemed to be economical and also another great choice for you when moving a vehicle to an international destination. This option involves wedging and securing your vehicle in a 20in or 40in container along with some other vehicles heading to the same destination as yours. All the individuals split the cost of the container therefore making them pay less.

Roll-On Roll-Off Services
The third choice you have is the roll-on roll-off services which is also called ro-ro. This one involves loading your vehicle on a vessel capable of transporting vehicles and to be delivered at the nearest port of the specified destination.
Note: Be aware that you cannot place any household items in your car on an international move except you are making use of a container.
Thousands of projects have made our company a leader in construction area. We stand behind our promise to deliver timely and quality service.
Who we are
Our Team
Our long history of unparalleled commitment to partnering with the most extensive carriers and our
ability to offer the most versatile services.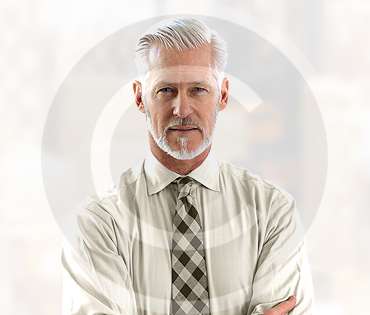 Excepteur sint occaecat cupidatat non proident, sunt in culpa qui officia deserunt mollit ani