Our Service
Local Moving
MD Transportation Group Moving is one Of the most rated moving companies in the country. Families and individuals across the country trust us to provide them with the best packaging service for their long-distance and local moves. We have a great team comprising of some of the best relocation service providers who will handle your properties with utmost care.
Local Moving- We're more than just furniture movers!
Moving will always be a huge deal – and local moving is not exempted from this. FENTON local movers are aware of this and will do everything to put you at ease even before you unpack a box.
All moves are important, regardless of Distance.
Are you aware that all relocations within the same city or even within sixty miles of your present location are local moves? But the fact that it is a short distance move should not stop you from employing the services of a professional moving company within the area. Moving can be that stressful and sometimes feels like a gigantic project. However, you don't necessarily have to go through all that. This is why you have us- this local moving company has an array of local moving services, which includes setup devices and full-packaging. We also offer customized wood crating services for fragile items such as antiques, glass, fine are and marble. MD Transportation Group will provide you with the kind of expertise and customer service that is unmatched by any local mover.
We want your move to be a happy one.
We understand how expensive and overwhelming moving can be. MD Transportation Group, however quotes local moving according to the hours needed for the move, but we can offer flat rate prices if need be. Your overall moving cost will be determined by dimensions and volume of items to be moved and the hours required. Our moving price are considered the most affordable amongst Missouri city moving companies. We've made it our policy to inform our clients about moving details, expectations and prices before we commence. Though all moves are not the same, however, no matter where you're moving to whether it's a house or studio, you can be sure of a pleasant local moving experience with FENTON local movers. And it promises to be an amazing experience.
Experts in Local Moving – Moving is our Forte
In addition to our years of experience, MD Transportation Group knows exactly what their Missouri customers want- speed, honesty and caring FENTON movers. This is one of the reasons why MD Transportation Group, has consistently enjoyed the number one rating of all the moving companies in the Missouri area. We have a dedication to customer service that is unrivalled in the industry which is why our customers are always satisfied. This has earned us the reputation of being the most trusted local moving company in the Fenton area. So wherever you're moving to, whether it is from Bayside to Bay Ridge, MD Transportation Group will provide you with everything you need.
Moving should not cause you any stress.
Duis aute irure dolor in reprehenderit in voluptate velit esse cillum dolore eu fugiat nulla pariatur. Excepteur sint occaecat cupidatat.
Who we are
Our Team
Our long history of unparalleled commitment to partnering with the most extensive carriers and our
ability to offer the most versatile services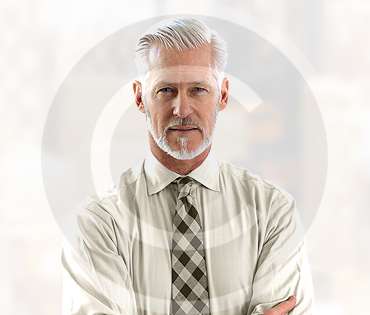 Excepteur sint occaecat cupidatat non proident, sunt in culpa qui officia deserunt mollit ani