Our Service
Long Distance Moving
MD Transportation Group provide long-distance moving services, so you can select the packing and unpacking that fits your specifications, reassemble and assemble furniture, decide whether or not to buy moving supplies and lots more. Our objective is to provide you with a customized moving experience suitable for your needs and wants.
Long Distance Movers – Enjoy 24 hours care with MD Transportation Group Moving as you move.
The Importance of Proper Planning for Interstate Moving
The importance of proper planning for long distance or interstate moving can never be overemphasized. Moving may seem like such a huge project, but it is really not all that complicated when you employ the services of professionals who know exactly what they're doing – this is where MD Transportation Group comes in. Starting with our quotes, we'll work hand-in-hand with you to gather the information needed to make the right decisions and to ensure that your long distance move is completed on time and within budget. This information will help our movers provide answers to all your questions and to come up with an estimated cost. You can even request for a free quote for long distance moving from MD Transportation Group to make things easier for you, this can be done on our website.
Insurance Options for Long Distance Moving – Worry less
The fact that accidents sometimes happen is why you need to employ the services of trusted long distance movers. And you'll need protection if they ever occur. This is one of the reasons why we're one of the best moving companies around.  We're extremely dedicated to moving you the right way. Our company is a fully bonded, licensed and insured FENTON moving company with a lot of experience. We have a lot of long distance moving insurance options to ensure that your possessions are well-covered. Our relocation agent will contact you when you request for one of our free long distance quotes.
We provide long distance storage to keep your possessions safe until you're ready for them.
Are you looking for a moving company with long distance storage facilities? MD Transportation Group is exactly what you need! Where to store items during long distance moves is a common worry for most movers. MD Transportation Group will provide you with long distance storage facilities for short or extended periods – no need to worry about the safety of your items. Our facilities are specially designed to accommodate all your storage needs. Whatever you want to store, whether it's a group of small boxes or an entire apartment worth of items, we have the facilities to handle it. You can also check out the FENTON storage page for more information on our storage services. This is one of the reasons why MD Transportation Group has consistently been ranked amongst the best amongst the moving companies around this area.
Thousands of projects have made our company a leader in construction area. We stand behind our promise to deliver timely and quality service.
Who we are
Our Team
Our long history of unparalleled commitment to partnering with the most extensive carriers and our
ability to offer the most versatile services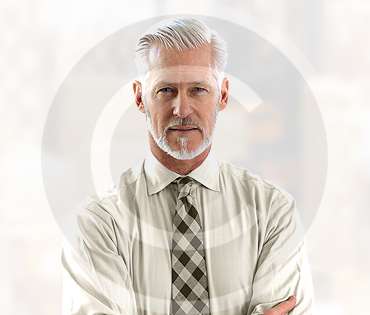 Excepteur sint occaecat cupidatat non proident, sunt in culpa qui officia deserunt mollit ani